Save A Generation 2022 Tour
Now you can watch the video series of the talks given in Florida by doctors, scientists, and thought leaders, of the biggest event ever, to stand for Americans' medical freedom, and you can take your time and watch each talk as you have time. 100% of profit goes to Liberty Counsel, fighting in the courts from coast to coast.
What Tour Attendees Had To Say
"Well done! Marvelous venue and it was heartwarming to hear all of my heroes speak! Best wishes to all the candidates and the hardworking vendors who will help us develop a parallel economy!!"
- Kathleen
"I loved the event and we had so many great highlights from the day, meeting you was definitely one of them. You are a fighter and it's impossible to be around you and not feel inspired to boldness, fearlessness and action."
- Nina
"My friend and I both came long distances to attend the Save A Generation Tour and I came from out of the country, all the way from Israel. We had such an incredible experience! We are SO glad we attended the event. It was well worth it."
- Emily
"There is something special about being around smart, well informed good people that gives you a little faith. All the presenters were terrific! Funny and open. I only wish I had paid for the VIP  for the dinner presentation. Next time I will. Great job!!"
- Kelly
"Physically, mentally, spiritually, we are all being called to higher ground. My spirit was refreshed to see and hear you and the others share your living testimonies. It's with the deepest gratitude and thanksgiving I share my love for you and what you're doing."
- Gregory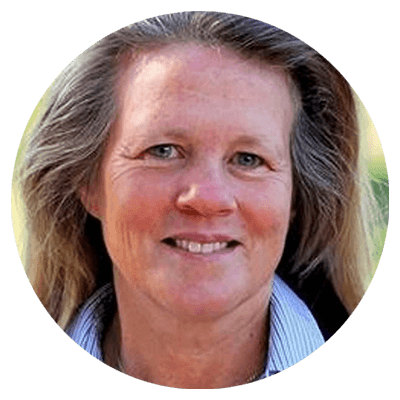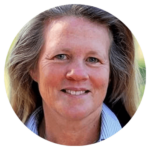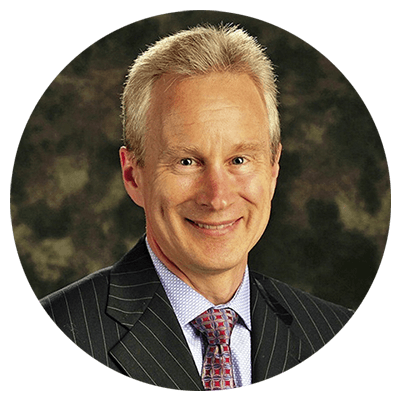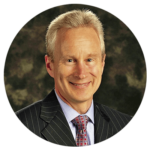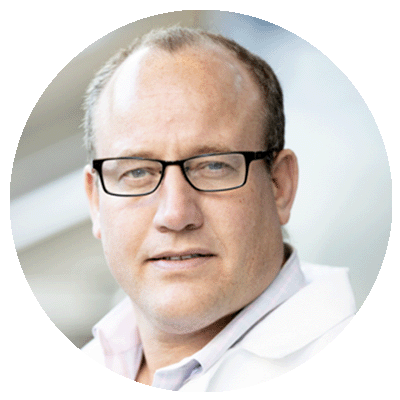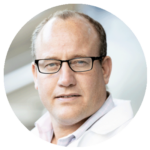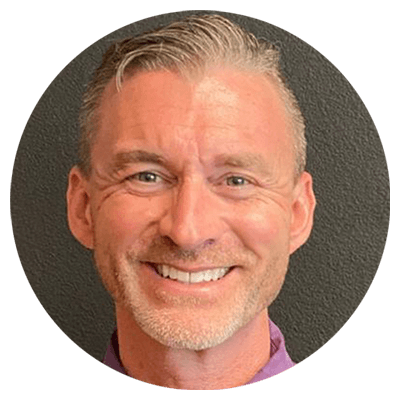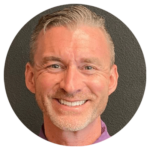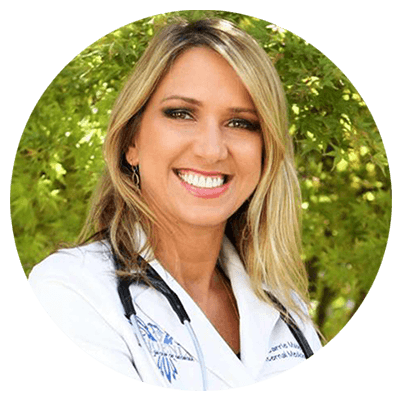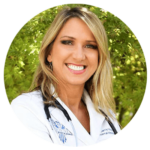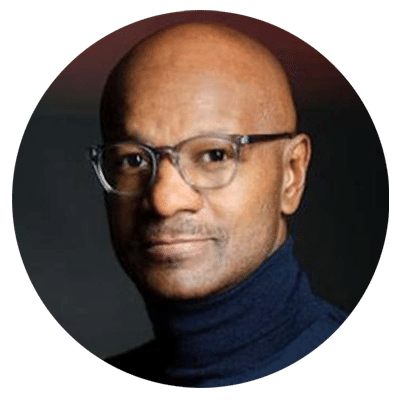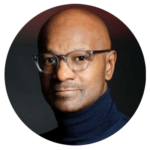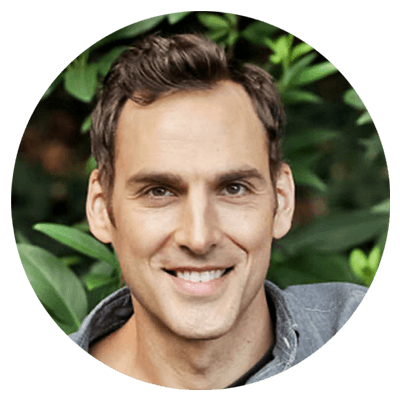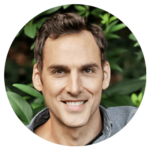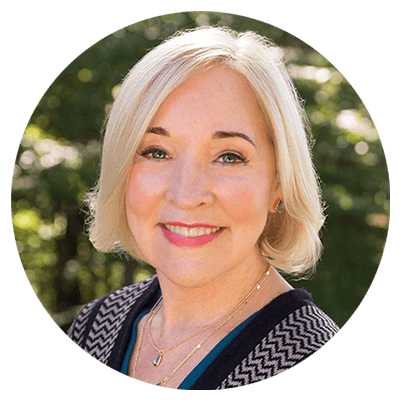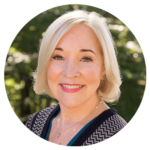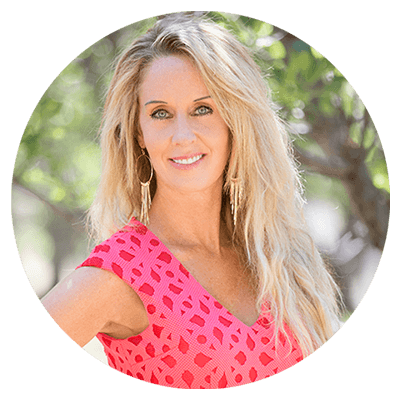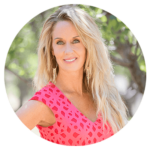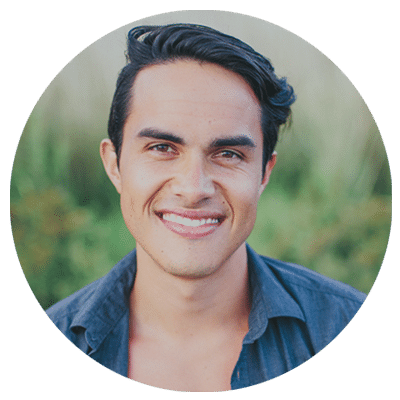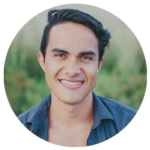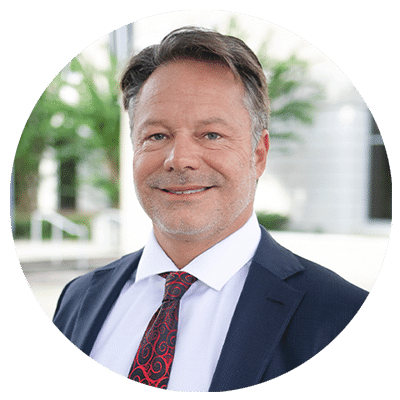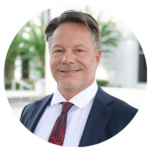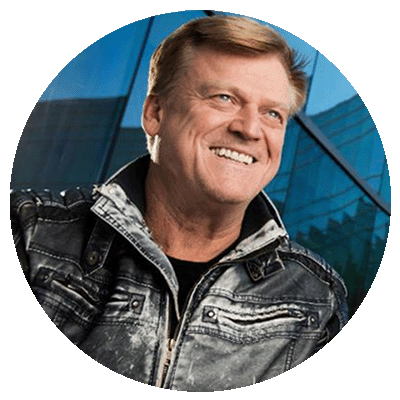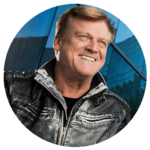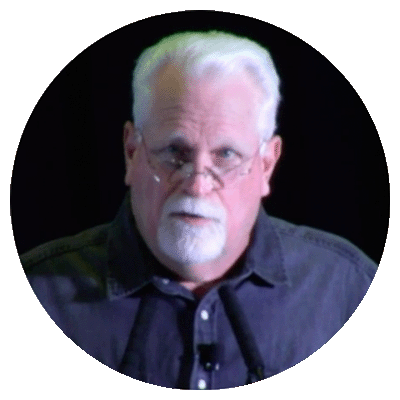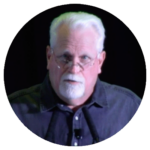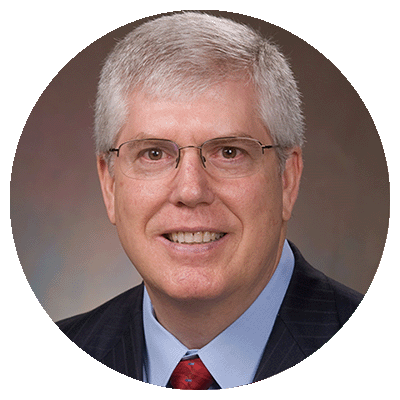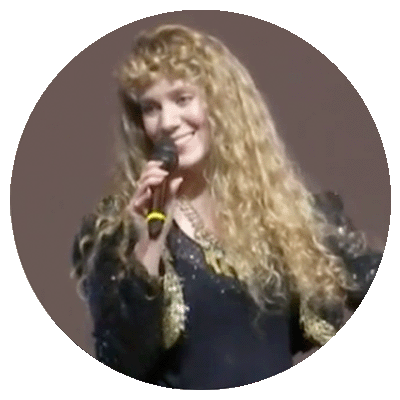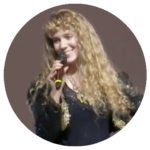 Dr. Judy Mikovitz
Dr. Peter McCullough
Dr. Christiane Northrup
Dr. Ryan Cole
Dr. Pierre Kory
Dr. Carrie Madej
Jonathan Otto
Chris Wark
Kevin Jenkins
Robyn Openshaw
Jeff Childers, JD
Patrick Byrne
Chris Gillespie
Matt Staver, JD
Jierra
(435) 731-9040‬
PO BOX 1505
AMERICAN FORK, UT 84003
support@takeactionforfreedom.com