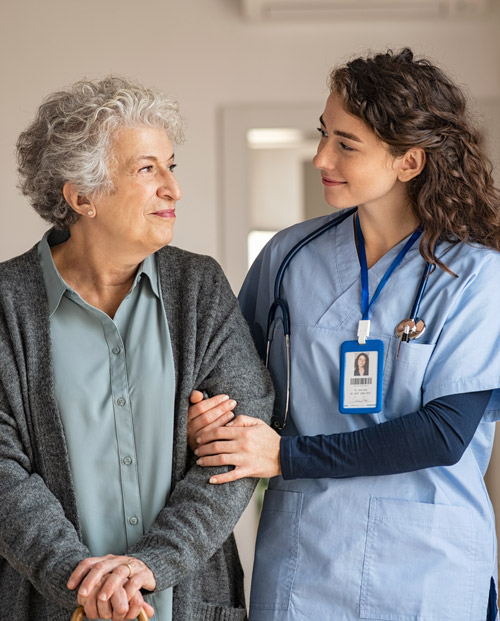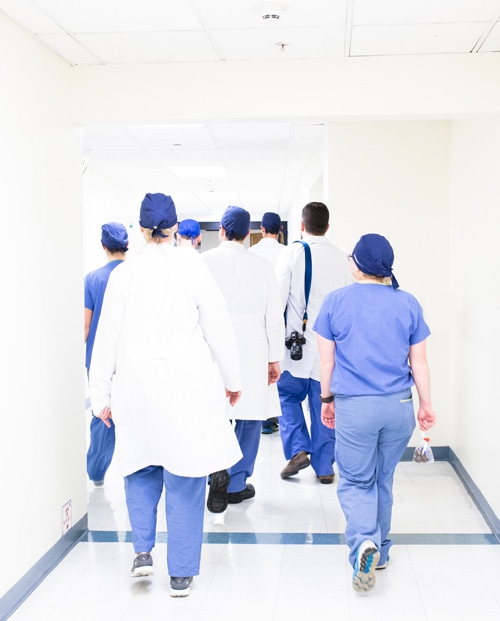 Join United Healthcare Workers For CHOICE -- In Your State!
Do You Want to Connect with Healthcare Workers in YOUR State Who Want CHOICE About What Medical Practices and Products Go in Your Body?
We want to help! 
We are not healthcare workers, so we can stand for you, and help you organize, without risking our jobs.
This will be critically important, as there is strength in numbers, and attorneys are maxed and turning down individual claims for exemptions, etc. but they will represent class action groups.
Nations such as CAN, EU, AU, etc are in a very advanced state of assault on their citizens' right to bodily autonomy as well as free speech and freedom of movement.
Let's organize before it's too late. We are in the 11th hour.
We are developing resources for you, to serve your employer with Notice of Liability, preferably in groups, so they back off forcing medical procedures on you that you don't want. We will send you these free resources and help you set up a Telegram group for other healthcare workers in your county, when you join.

We will send you a Notice of Liability with instructions how to use it, and details about your legal right to Informed Consent is, with the first email we send you. 
It is illegal for your employer to mandate an EUA (Emergency Use Authorization) vaccine, and all four brands are still under EAU. "Cominarty," the mystery vaccine that was FDA approved, is not yet on the market, and Pfizer has violated the law in not releasing the ingredients within 2 weeks.
Take Action for Freedom (Est. March 2020) organized Utah and then strategically relocated to Florida. 
If you have any Q's about my background, I'm Robyn Openshaw and you can reach me at robyn@takeactionforfreedom.com.
P.S. I was severely injured for several years, after being required to get the flu jab for a hospital internship in grad school. That same year, I was in and out of hospitals and ER's after my big, perfectly healthy baby was severely injured by the MMR vaxx. 
I'm not "anti-vaxx" so much as "vaxx injured" and consequently "pro medical freedom." I would like to help fight for you.
By providing your information you agree to be connected to other like minded people.