Get Your Questions Answered Personally
Schedule a personal consultation with a Coach. Select your preferred duration to choose a date and time and meet one-on-one with your coach. Invite a partner or friend to join you. Bring your list of questions!
*Appointment times are shown in your device's time zone and calls are done through Zoom or by phone.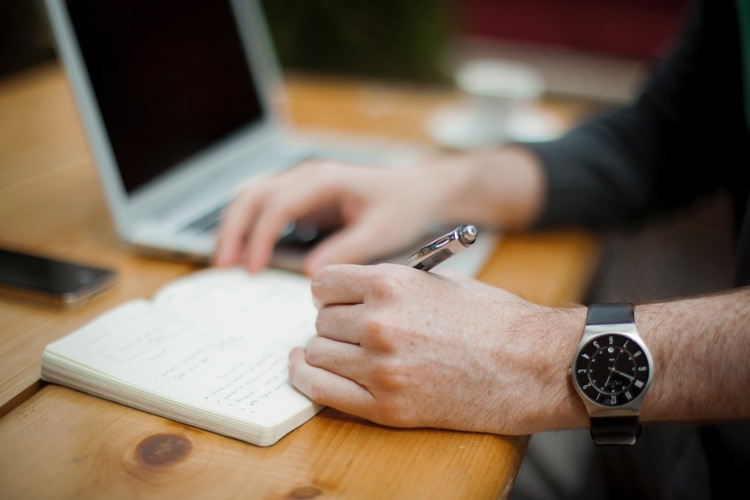 (435) 731-9040‬
PO BOX 1505
AMERICAN FORK, UT 84003
support@takeactionforfreedom.com